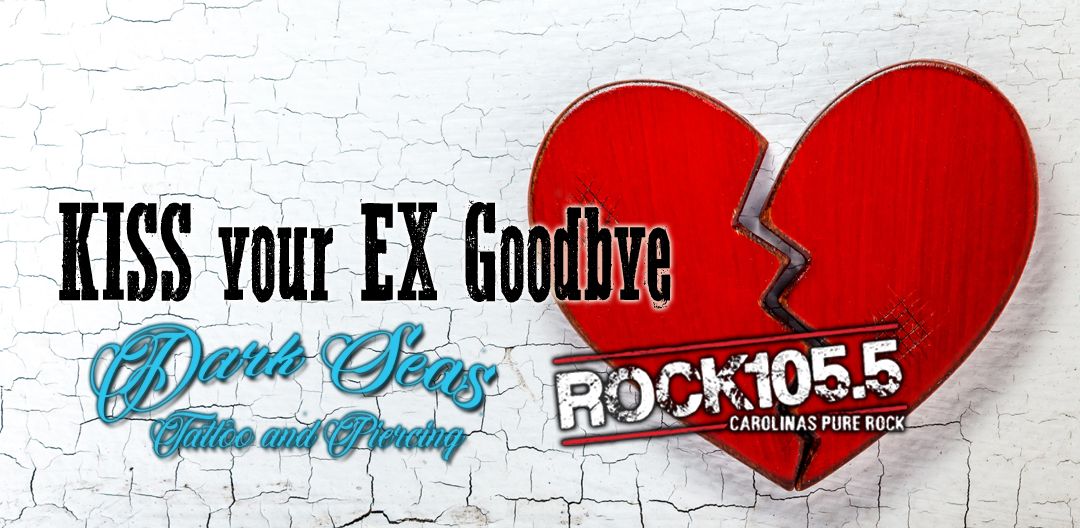 Rock 105 knows love has a dark side and this Valentine's Day wants to help you say Goodbye to that no good, loser EX of yours! Starting Monday the 11th every weekday make YOU are listening for the cue to call at 4p for your chance to win Kiss tickets all THANKS to Live Nation! Kiss will be performing at the PNC Arena in Raleigh April, 6th! And of course, you will win a pair of tickets to take a hot date with, you're welcome. ;-)
And to REALLY help get over your past bad ideas, lovers or pests. (Let's be honest, it's al the same.) Every winner at 4p will instantly qualify for a FREE name tattoo cover up from Dark Seas Tattoo in Jacksonville! We know, we know, everyone told you to not get their named tattoo on you but now you can be DONE with all of that!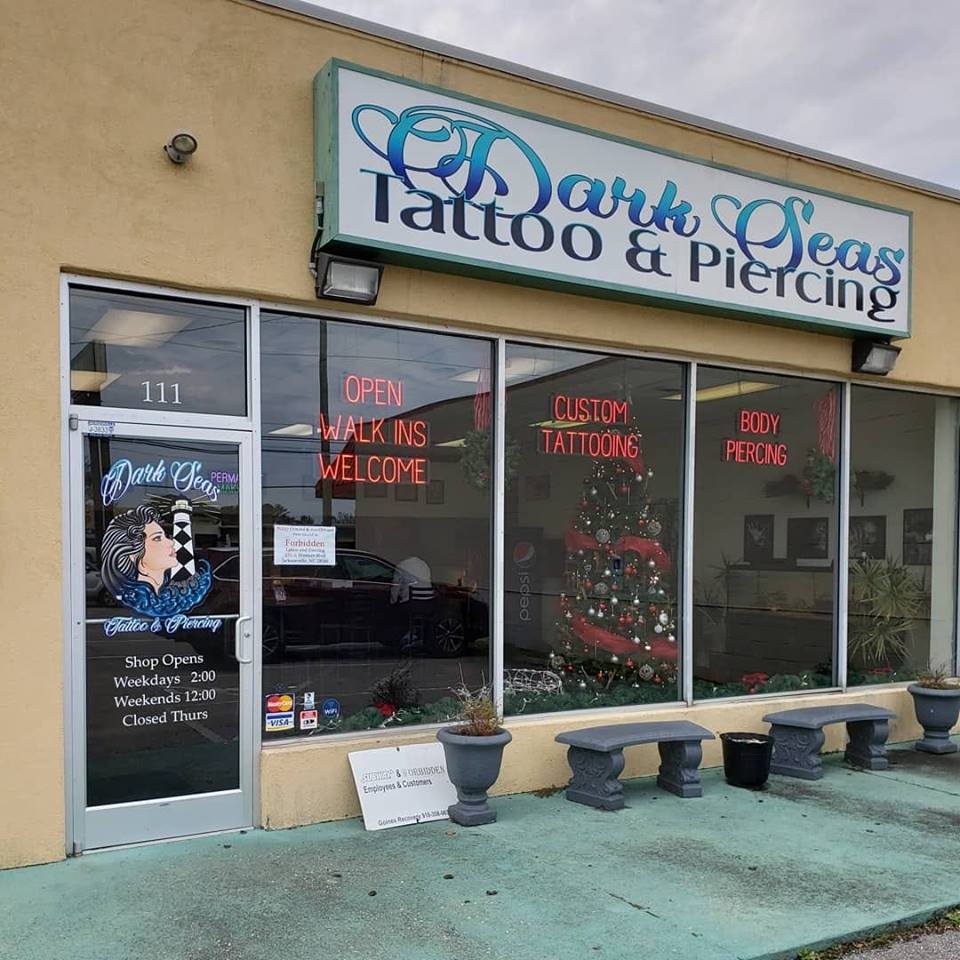 Check out Dark Seas Tattoo & Piercing 's artwork and more!
All General Contest rules apply.
*Name Tattoo Cover up vauled at $300*
If you want to go ahead and grab your pair of Kiss tickets buy them HERE!