Lunch Time Grind
Now open in their new location 435-A Western Blvd. Now booking appointments!
Visit their website here, or call them at (910) 455-2158!
This week listen for Ryry's cue to call to be lucky caller number 9 and score tickets to see
Insane Clown Posse, Mushroomhead, Rittz & More!!!!!!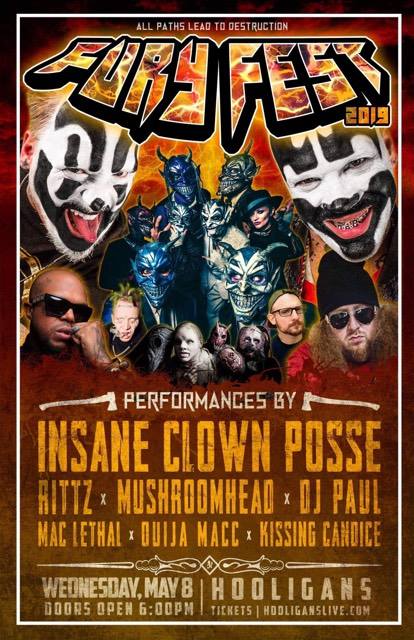 Tune In Everyday At Noon, Listen For The Cue To Call, Be Caller 9 & Win!!!
And If You Cant Win Em, You Can Buy Em NOW at www.HOOLIGANSLIVE.com