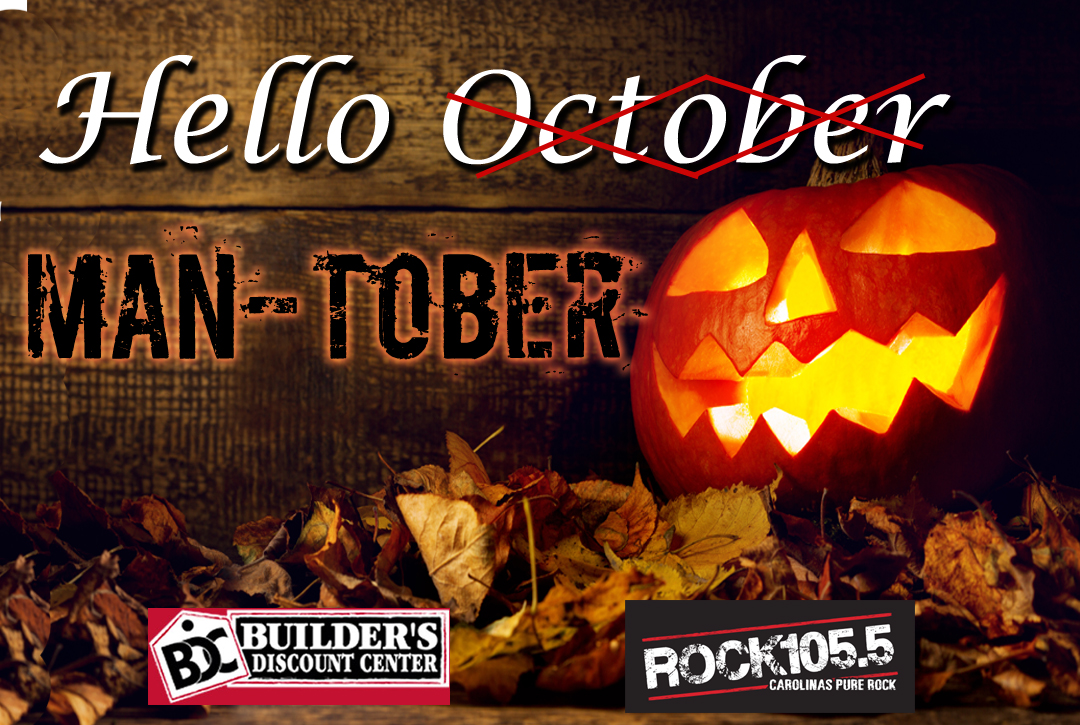 It's officially October but we at Rock 105 it's Man-tober!
Is your house overcrowded, need a spot to hide, no where to play your tunes extra loud?! We got you!
Listen every weekday at 4p to instantly qualify for a 8x12 shed from Builder's Discount Center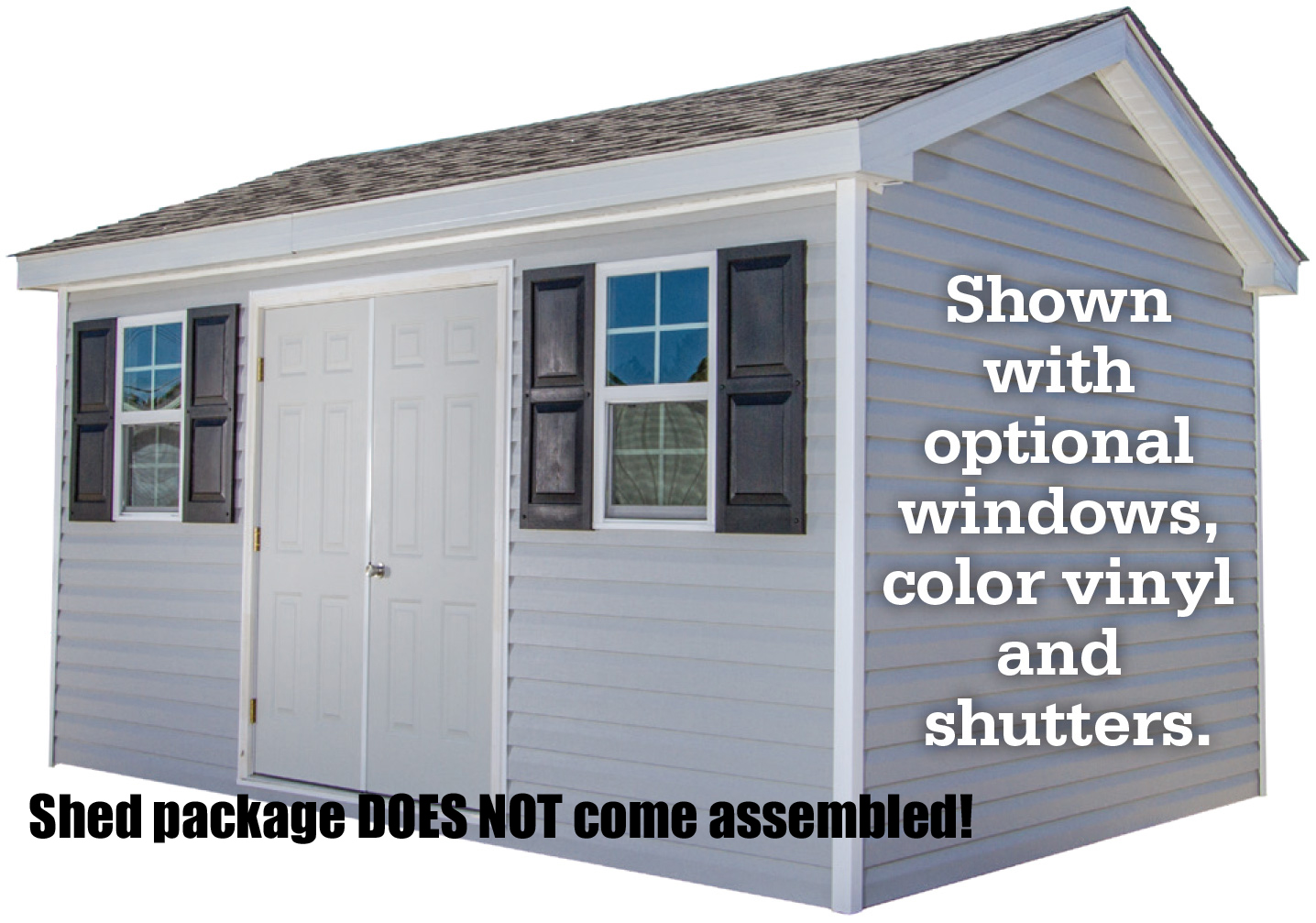 AND a $500 American Express gift card to fill your shed with anything YOU want!
No Tricks just Treats from Carolina's Pure Rock, Rock 105!