This Thanksgiving we are thankful for YOU, our listeners are the best! What better way for us to say thanks for rocking with then Metallica tickets!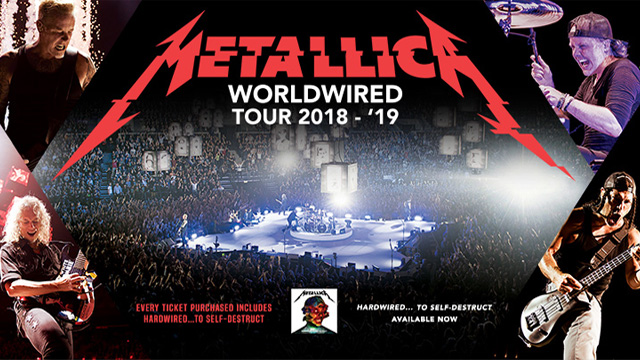 Join L.A Rock every weekday at 4pm for our Metallica Feast!
She will play three snipets of three Metallica songs! First person on the hotline to correctly guess all three songs wins a pair of tickets to see Metallica in Raleigh, Janurary 28th! We also wanna hook you up for the road and hook you up with their Metallica reissued album "And Justice for All"!
If you wanna you grab some now BUY HERE